NOTICE:
The Farmers Bank lobby is now CLOSED, with limited access, to protect our customers and employees. The Drive-Thru facilities are still open.
Click Here to read more…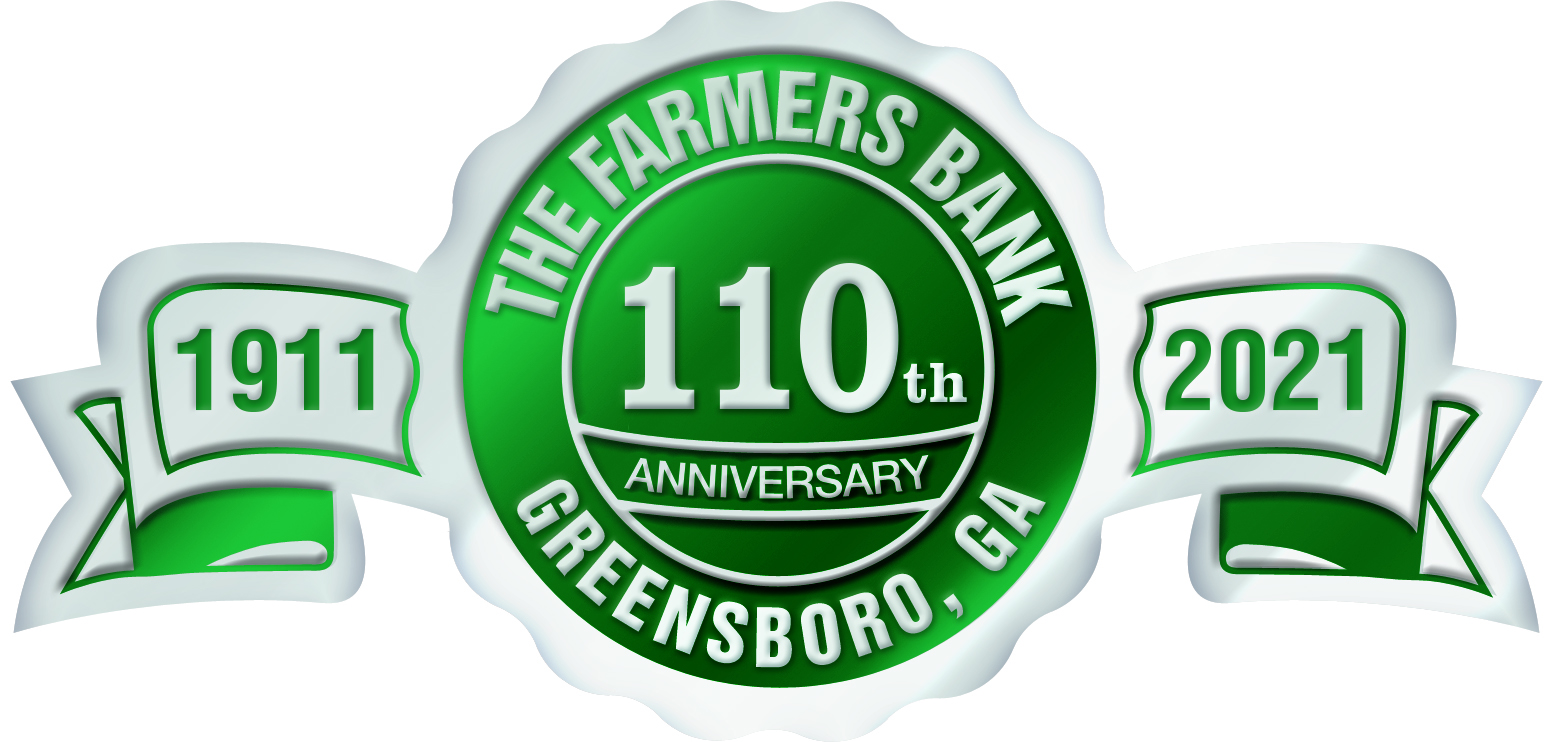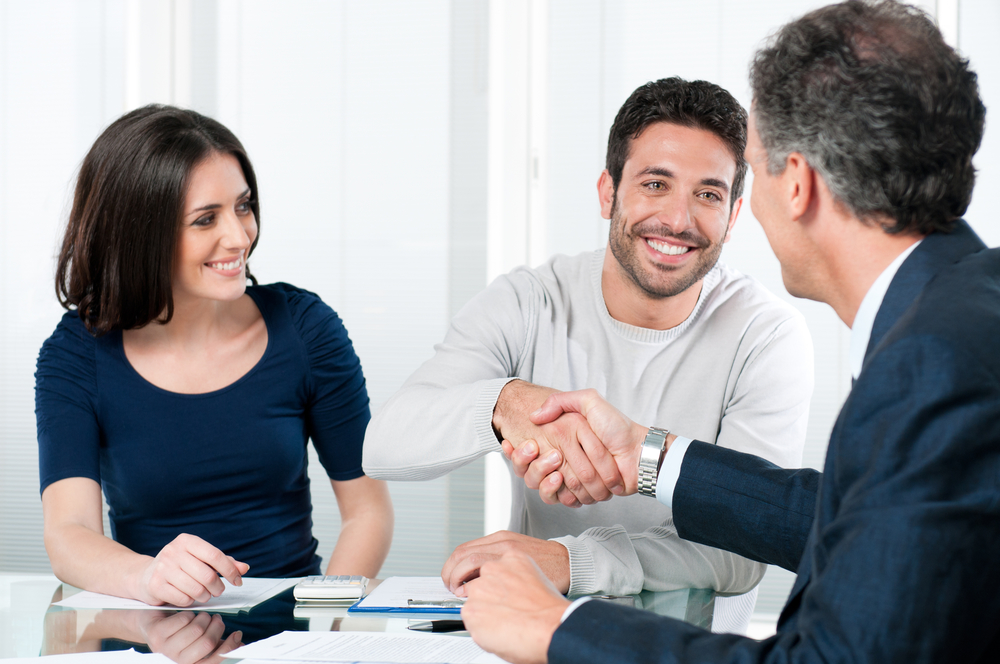 We're Your Personal Banker
Allow one of our Personal Banking Representatives to assist you with your financial plans today.  We're here to help with everything from opening new accounts to training you on how to use our convenient online and mobile banking solutions.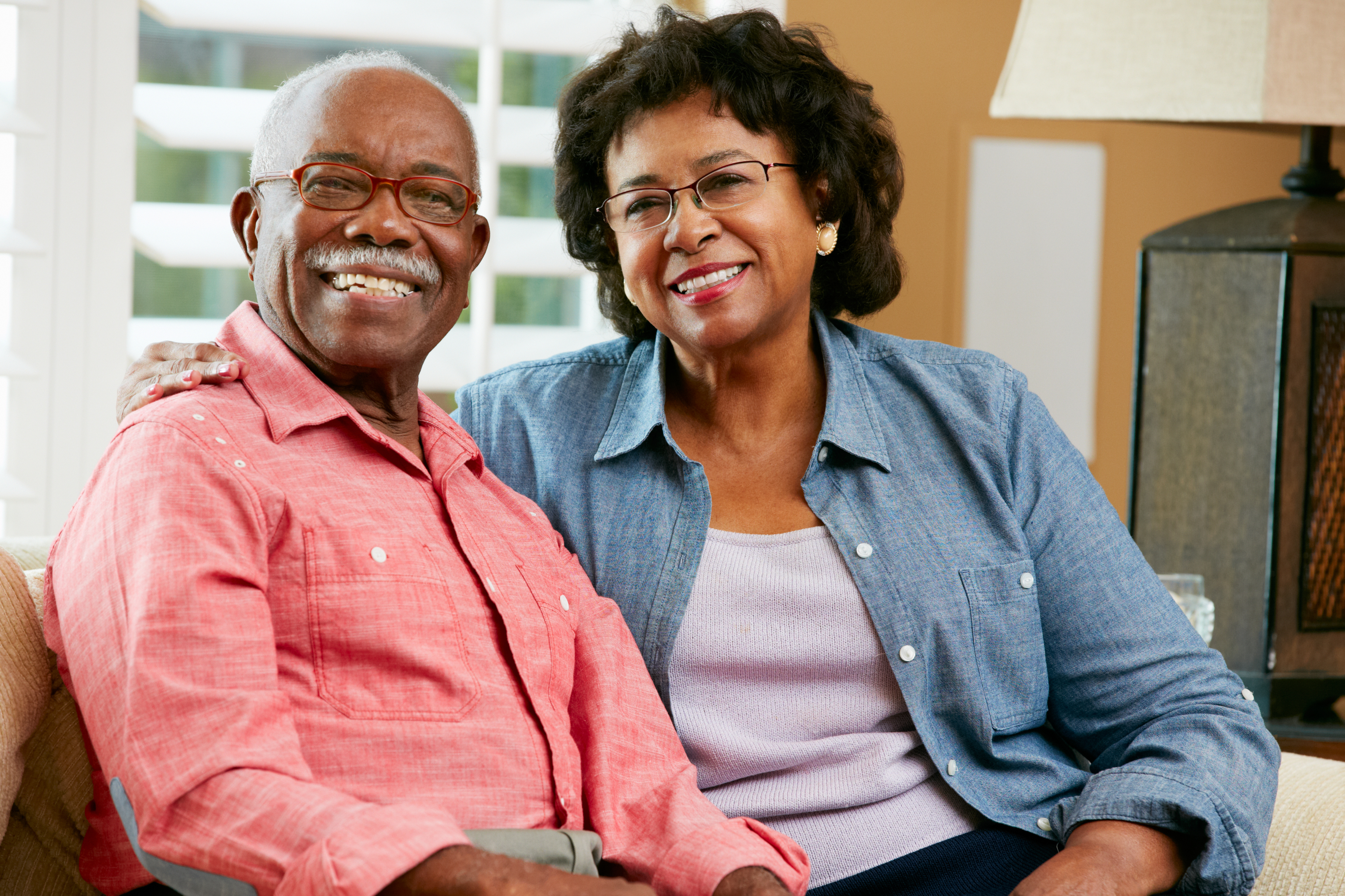 Say goodbye to stamps.  Organize all your bills in one central location and pay them as needed.
No More Checks. Pay Your Bills Online.
To Report Lost or Stolen Cards Call (800) 472-3272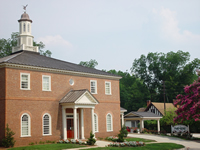 The Farmers Bank
202 South Main Street
P.O. Box 808
Greensboro, GA 30642
Phone: (706) 453-2335
Fax: (706) 453-7380
Lobby Hours
Mon-Fri: 9am to 5pm
Saturday: 9am to 12pm
Drive Thru Hours:
Mon-Thurs: 8:30am to 5pm
Friday: 8:30am to 530pm
Saturday: 9am to 12pm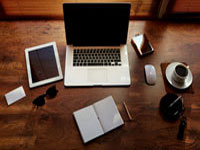 The Farmers Bank offers convenient online & mobile services:
Online Banking
Mobile Banking
Text Banking
eStatements
Bill Pay
Farmers Bank Telephone Banking:  1-800-471-0560