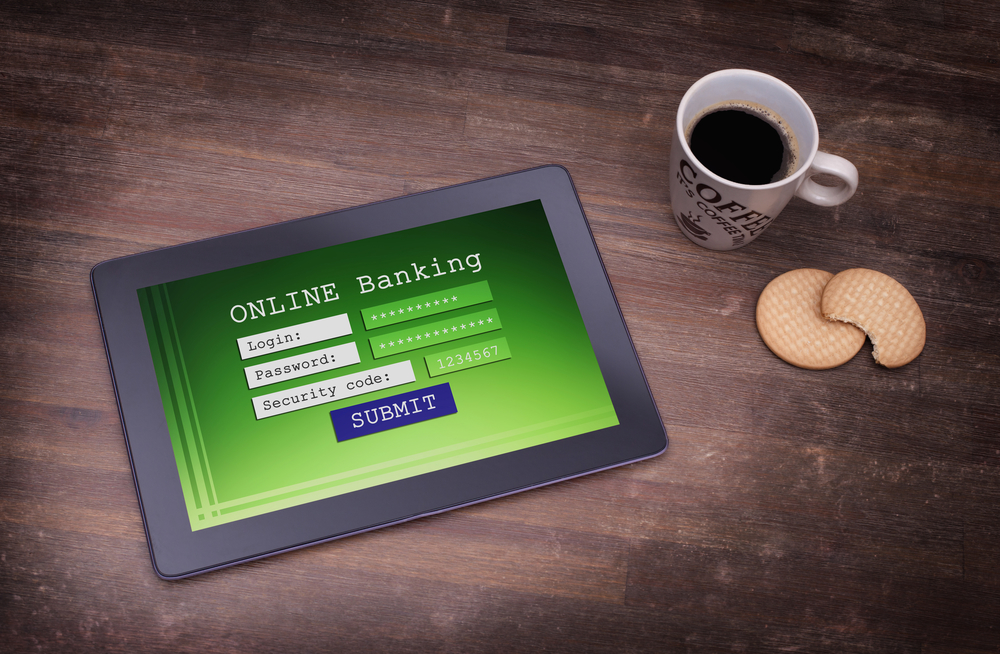 5 Tips to Safer Online Banking
1. Create a strong password
The best way to achieve this is by making it long and a mix of upper and lower case letters, numbers, and special characters.  Always avoid using any common words or phrases and never create a password that contains your name, social security number or your date of birth.
2. Avoid clicking through emails
No financial institution worth their salt will send you an email asking you to provide any of your login details, and neither will the Farmers Bank.  So if you receive an email that appears to be from the Farmers Bank or any other financial institution that asks for such details then treat it with suspicion as it may well be a phishing attempt to trick you into handing your credentials over.
It is always safer to access your online bank account by typing the address into your browser directly. (www.farmbk.com)
Also, be aware of unsolicited phone calls that purport to be from the Farmers Bank or any other financial institution. While we may require you to answer a security question, we should never ask for passwords or PINs (we may ask for certain letters or numbers from them, but never the whole thing).  If in doubt, do not be afraid to hang up and call us at (706) 453-2335 to ensure that it is one of our bank representatives that you are speaking with.
3. Always log out when you are done
It is good practice to always log out of your online banking session when you have finished your business. This will lessen the chances of falling prey to session hijacking and cross-site scripting exploits.  You may also want to set up the extra precaution of private browsing on your computer or smart phone, and set your browser to clear its cache at the end of each session.
4. Set up account notifications
The Farmers Bank's new online banking offers our customers the ability to set up text or email notifications to alert them to certain activities on their account. For example, if a withdrawal matches or exceeds a specified amount or the account balance dips below a certain point then a message will be sent.  Such alerts could give quick notice of suspicious activity on your account.
5. Monitor your accounts regularly
It should go without saying that monitoring your bank statement each month is good practice as any unauthorized transactions will be sure to appear there.
But why wait a whole month to discover a discrepancy? With Farmers Bank online banking you have access 24/7 so take advantage of that and check your account on a regular basis. Look at every transaction since you last logged in and, if you spot any anomalies, call us immediately.
The above tips should go a long way to ensuring that you enjoy the advantages and conveniences offered by online banking without experiencing any of the pitfalls.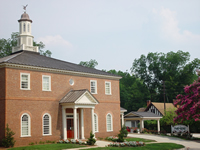 The Farmers Bank
202 South Main Street
P.O. Box 808
Greensboro, GA 30642
Phone: (706) 453-2335
Fax: (706) 453-7380
Lobby Hours
Monday-Tuesday: 9:00 am to 5:00 pm
Wednesday 9:00 am to 2:00 pm
Thursday-Friday 9:00 am to 5:00pm
Saturday: CLOSED
Drive Thru Hours:
Monday-Tuesday: 8:30 am to 5:00 pm
Wednesday: 8:30 am to 2:00 pm
Thursday: 8:30 am to 5:00 pm
Friday: 8:30am to 5:30pm
Saturday: 8:30am to 12:00 pm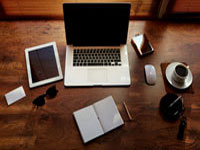 The Farmers Bank offers convenient online & mobile services:
Online Banking
Mobile Banking
Text Banking
eStatements
Bill Pay
Farmers Bank Telephone Banking:  1-800-471-0560